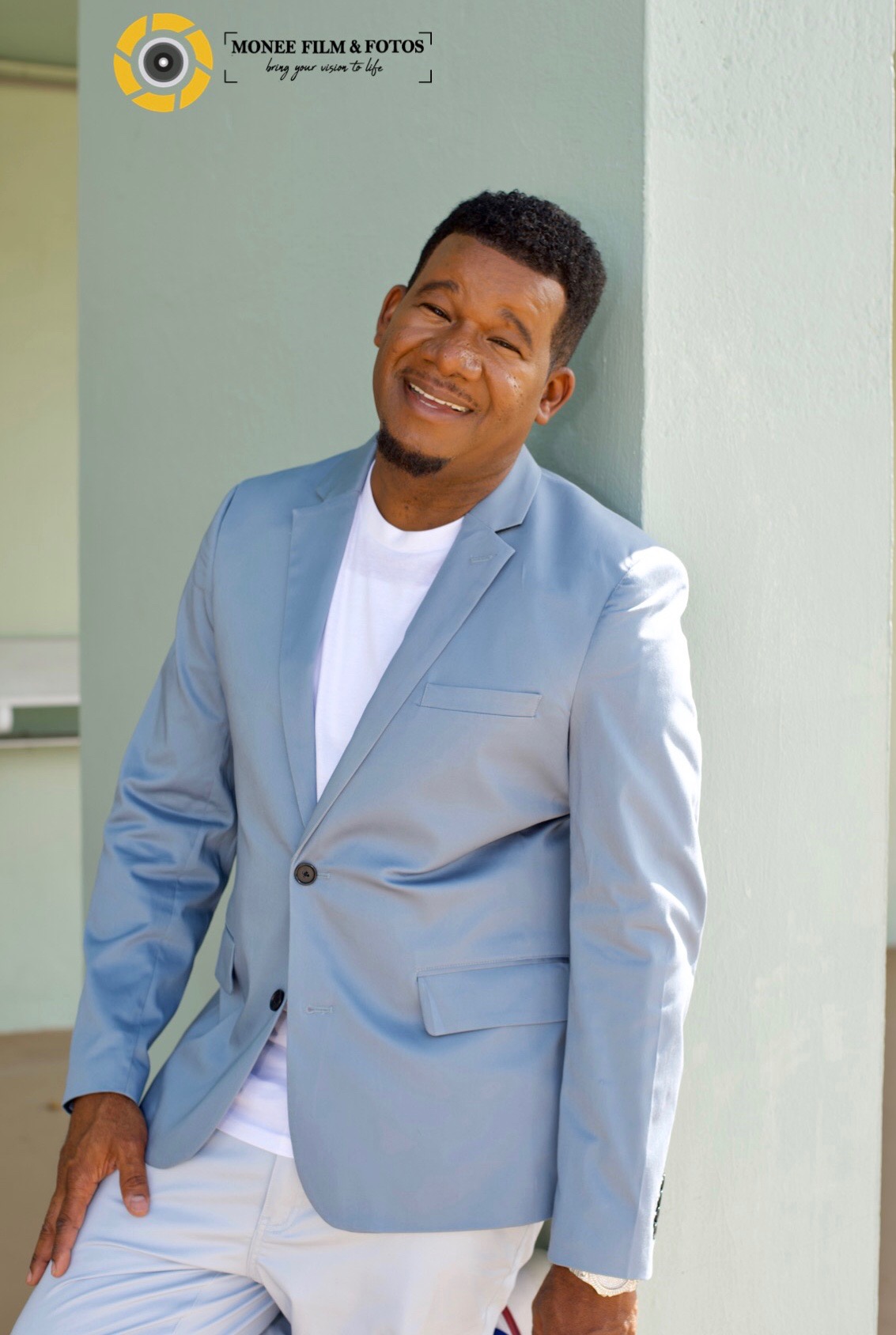 Apostle Tyrone Thompson - Senior Pastor
He's also known as Jamaica's fast talking DJ "Papa San". He lives in Weston, Florida with his children (6) and his wife, Debbie Thompson. of 30+ years. Born in 1967 in Kingston, Jamaica he was raised by in Spanish Town his grandmother and began performing with sound systems (including Black Scorpio and Creation) in the early 1980's. He went on to become one of the major dancehall artists of the early 1980's, with hits such as "Maddy Maddy Cry".
While he began performing in the early 1980's he did not turn to Christianity until 1997 after experiencing many tragic life-changing experiences years leading up until then. Upon becoming Christian, he started a campaign – Papa San and Friends to raise funds for rural orphanages for children in Jamaica. Today he is now an ordained Apostle. With what first started out as Bible Study in their living room, in 2010, Papa San and his wife, having been ordained ministers of the Gospel, were launched into pastoral ministry and started Our Fathers Kingdom Ministries International. No matter where he is, he's always on the phone preaching to someone or delivering kind words of wisdom.
​God has truly anointed him. a recent quote from an interview: "I have gotten so much great responses and it is only increasing. My wife and I have seen thousands of people come to Christ at our concert. Some come to our shows just to see what it would be like to hear a gospel message to dancehall music. Many of them have been shocked – in a good way – at what they have heard, and have gotten saved in the process." – Papa San.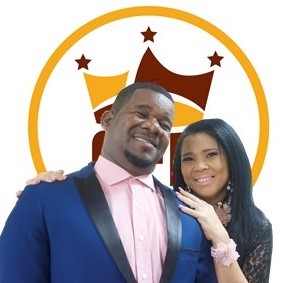 ​Senior Pastor Debbie Thompson
Born in Spanish Town, Jamaica in 1969 and lives in Weston, Florida with her husband Tyrone "Papa San" Thompson and their children. In 2010 having being ordained ministers of Gospel, Debbie and her husband Tyrone Thompson, were launched into pastoral ministry and started Our Fathers Kingdom International Ministries.